Nineteen people are "in a state of cardiac arrest" after an attack by a knife-wielding man at a facility for the disabled in Kanagawa prefecture, southwest of Tokyo, a prefectural official said on Tuesday.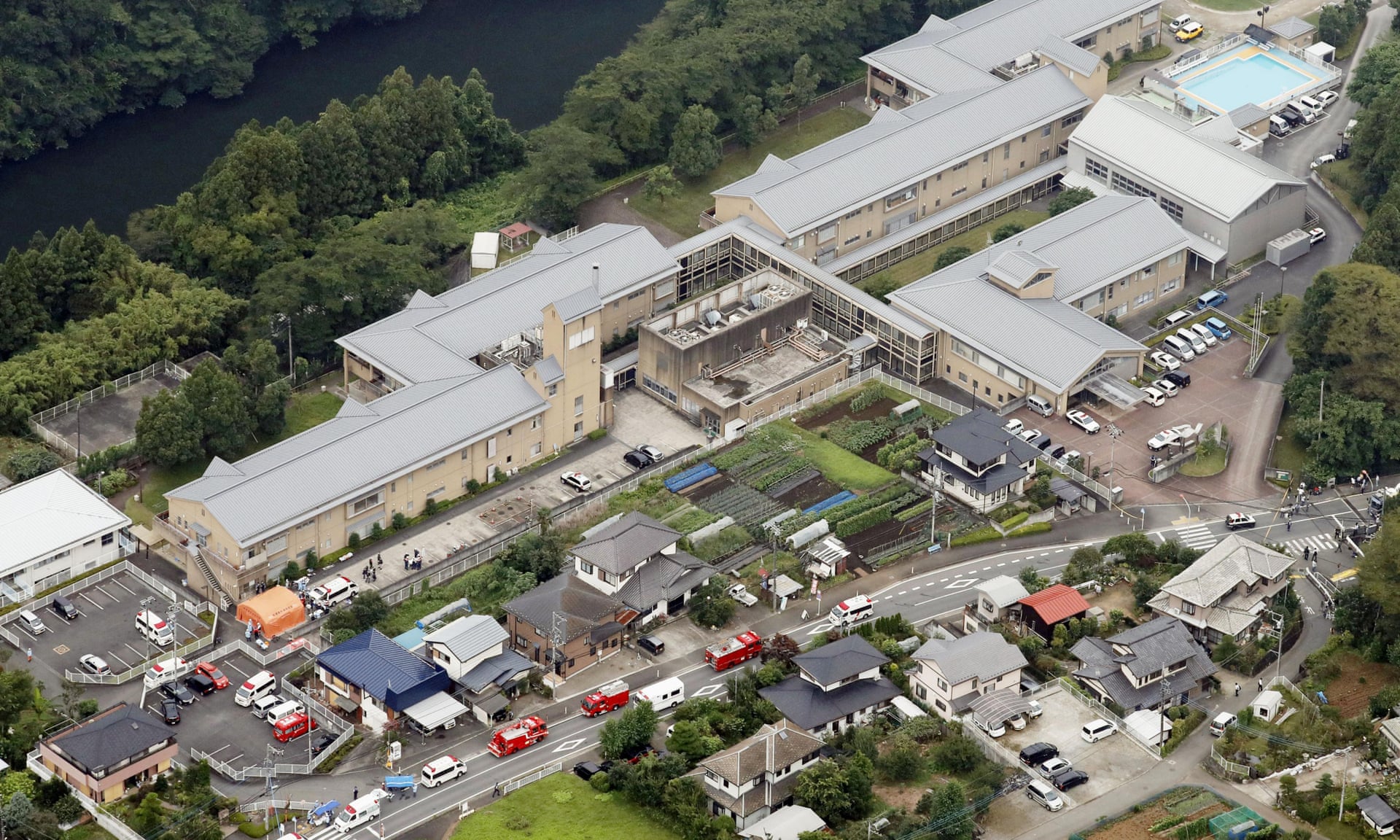 He said 25 people were wounded, 20 of them seriously. Japanese media had reported earlier up to 45 people may have been wounded. Japanese officials often describe people as being in cardiac arrest before they are officially declared as dead.
Police in Sagamihara, Kanagawa Prefecture, about 25 miles (40 km) southwest of Tokyo, have arrested Satoshi Uematsu, a 26-year-old former employee at the facility, he said.