The Malay Economic Action Council (MTEM) has taken issue with tycoon Robert Kuok's memoir, which claims that the government's Bumiputera agenda sidelined non-Malays.
In a thinly veiled dig, MTEM chief executive Ahmad Yazid Othman said that tycoons in Malaysia are only rich because of their ties to the government, or "crony capitalism."
"They can't deny that their good ties with the government is the main factor why they had an advantage in building big businesses.
"In other words, most millionaires in Malaysia have good ties (with the government) – or in economic terms crony capitalism – which is the main reason for their riches," Ahmad Yazid (photo) said in a press conference in Cyberjaya today.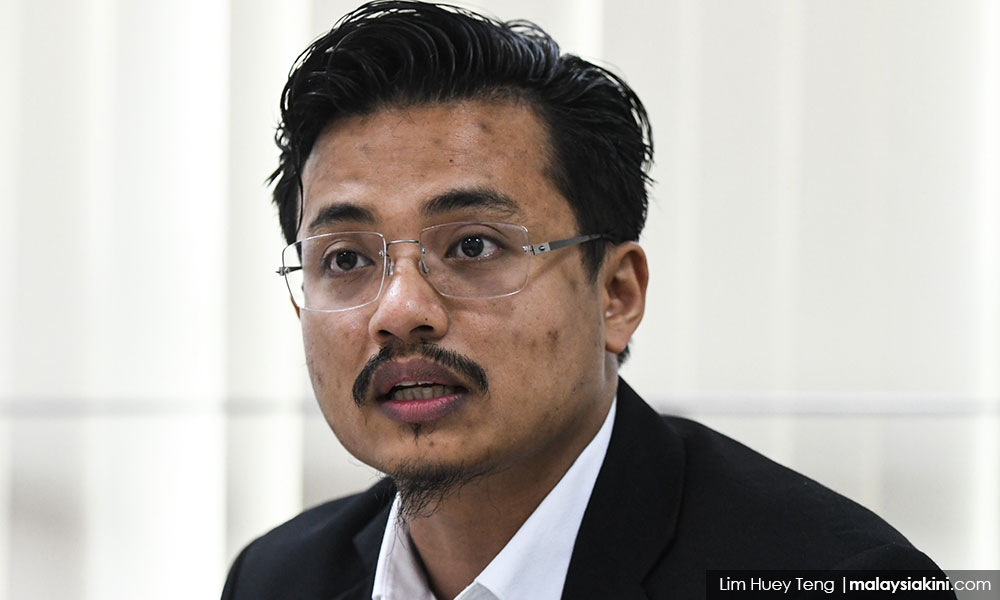 Among others, he said tycoons were able to make their millions due to business opportunities facilitated by the government, in terms of providing them with land or business permits.
The MTEM boss also denied that the government's bumiputera agenda came at the expense of non-Malays.
"The bumiputera agenda is not one that sidelines other races, as claimed by a business leader who currently lives in Hong Kong.
"It is a policy that is meant to address economic imbalance along racial lines after more than 100 years of colonisation," he said.
In his memoirs published in late November, Kuok had said that Malaysia was on the "wrong track" due to its race-based economic policies.
He said that he had appealed to Malaysia's third prime minister, the late Hussein Onn, to enact a colour-blind economic agenda, but his plea was turned down.
Malaysia Chronicle