Presidential peace adviser Jesus Dureza on Tuesday said the Abu Sayyaf Group (ASG) kidnapped five more Malaysians in Lahad Datu, Sabah on Monday afternoon.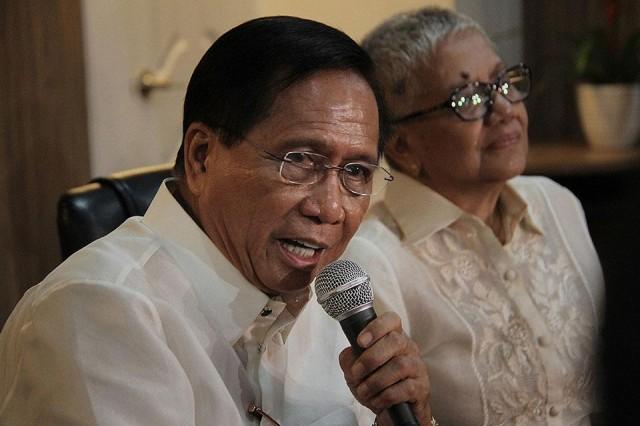 In a press briefing in Malacañang, Dureza said: "I heard today that they took five more Malaysians in Lahad Datu and the Indonesians are still there."
Dureza also disclosed that "there are efforts" from Moro National Liberation Front (MNLF) founding chairman Nur Misuari's group to help the military in its operations against the Abu Sayyaf.
"They like to do coordination with military forces on the ground. They want to help in addressing the criminal acts by Abu Sayyaf," he said.
Meanwhile at the military headquarters in Camp Aguinaldo, officials said they are still validating the information.
"The AFP has taken cognizance of unconfirmed information and certain news reports of the possible abduction of mariners of a certain nationality in the area between Tawi-Tawi and Sabah that occurred sometime in the last two days," military spokesman Brig. Gen. Restituto Padilla told reporters.
Padilla added that the Armed Forces Western Mindanao Command will "seek to validate it at the soonest time possible."